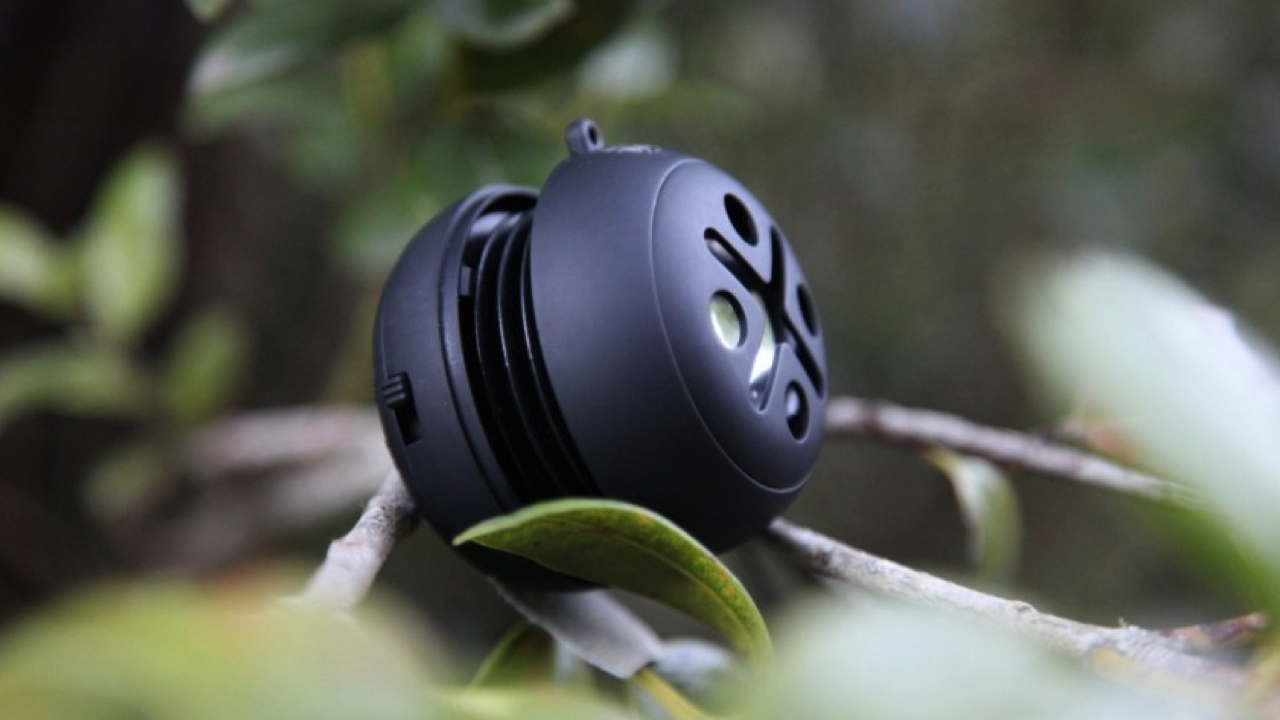 27 Jan

SCANZ 2013: 3rd Nature
SCANZ 2013: 3rd Nature: Wānanga-Symposium
Feb 1st–3rd, 2013
Developing the culture to create a sustainable civilisation
In February 2013 Leah is traveling to New Zealand to participate in SCANZ 2013: 3rd Nature, an international symposium hosted by InterCreate.
During the Symposium Leah will present her latest research resulting from her PhD in a paper titled: SONIC ECOLOGIES: Practice-led intersections of sound art, science and technology in global communities. The abstract is available online here.
Leah will also present a panel in collaboration with Ricardo Dal Farra focusing on the development of the International Balance-Unbalance initiative which shares many synergies with SCANZ. Leah and Ricardo will discuss the previous events in Montreal and Argentina and introduce the themes for Balance-Unbalance 2013, hosted in the Noosa Biosphere Reserve in Queensland, Australia.
 Balance-Unbalance: Arts + Science x Technology = Environment / Responsibility
About SCANZ:
"Integrating indigenous perspectives with creative, environmental, scientific and academic views on reality is essential to a sustainable future. At the same time, computing and digital media are changing our relationship to culture and the environment. On the one hand digital technology allows us to analyse and display data in new ways, as when anthropologists use language databases to shed light on the movement of culture. On the other hand digital technology adds to our senses, and extends them beyond the body to the forests and the land. Scientists, artists and others are transforming the environment into an organism, as Maori and indigenous peoples have always known it to be.
SCANZ 2013: 3rd nature brings together diverse people to discuss how to approach working together across culture, discipline and media. We must work together to resolve the issues emerging at the boundary between fresh knowledge and deep knowledge, beginning with sharing knowledge and projects.
Presentations and projects which highlight cross cultural interchange and/or computing and electronics projects and/or the hybrid arts were sought. The ensuing discussion and presentations will be shared in a special edition of Leonardo Electronic Almanac, the online publication of Leonardo – the leading Massachusetts Institute of Technology journal."
Visit the SCANZ website for program and registration information here